A loose cannon podcast featuring casual conversations with whomever we deem interesting, often on the fringe, Like Coast to Coast, but on demand. The podcast features guest from fields ranging from ufos to conspiracies to psychedelics, meditation, consciousness, Spirituality, Paranormal, Folklore and more. The Show is Ad, Sponsor and Affiliate free and 100% Listener Supported.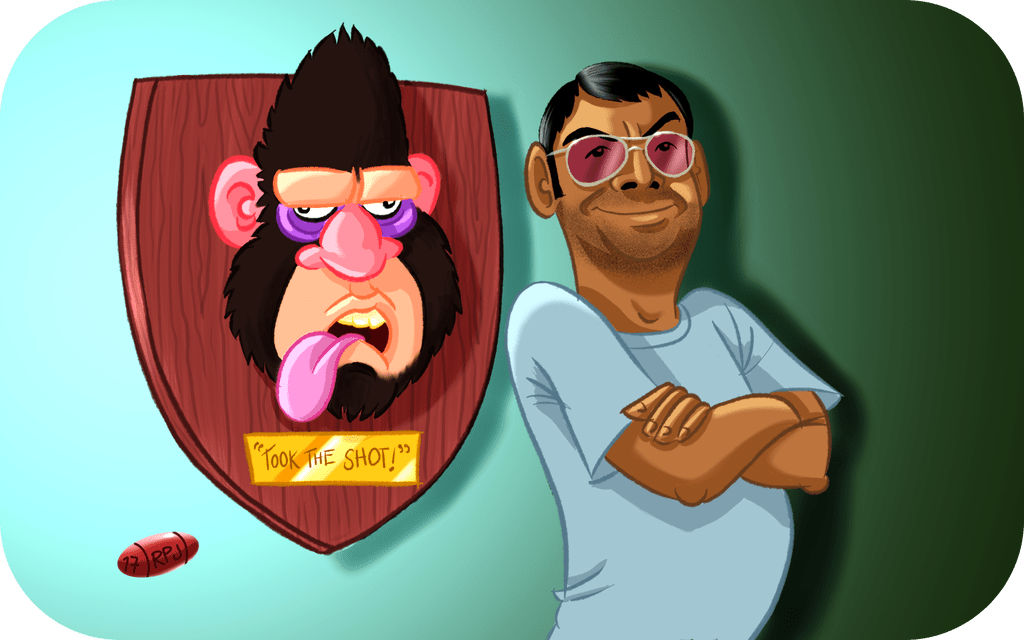 D-RON
HOST / ENGINEER / EDITOR
Darren spends a lot of time with his family, but the majority of his free time is spent swearing at computers that don't generate perfect audio quality, and screaming at his houseplants to grow faster. His skeptical approach to the phenomena investigated on The Grimerica Show is tempered by his libertarian leanings, though this combination frequently leads him to crush the dreams of anyone looking for a high-rated synchronicity.
Working in high steel construction has given him the privilege of having a bird's-eye perspective on a variety of subject matter, both literally and figuratively. His avoidance of cameras has nothing to do with paranoia, taking his picture will, very literally, steal his soul. Someday, Darren hopes to bust a few caps in Sasquatch, while he has more than a few caps swirling around in his own head. He is not as clean and sober as Graham.
GRAHAMBO
HOST / PRODUCER / WRITER
Graham wants to live in a world of spiritual enlightenment and brilliant health. As a veteran podcaster, his journey in alternative media was sparked by a multiple-witness UFO sighting that forced him to question the very nature of reality. He has recently petitioned Tim Horton's to serve hashbrowns dusted with monatomic gold, and coffee-to-go that is perfectly calibrated for enemas.
When he's not podcasting or tolerating Darren, Graham can be found sitting cross-legged in the desert, or fervently digging in the vast subterranean crystal mines outside Vancouver Clean and sober for more than a decade, he lends an open-minded clarity to the Grimerica Show. When he wears Daisy Dukes, Graham's calves really pop. Favorite subjects include consciousness, spirituality, alternative history, and conspiracy facts.